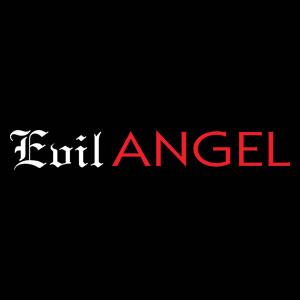 Evil Angel - Jonni Darkko
There may be no modern porn studio as formative and influential as Evil Angel.. Founded in 1989 by porn legend John Stagliano, the company pioneered Gonzo pornography and helped give birth to studios like Elegant Angel, Jules Jordan Video, and more. Directors under the Evil Angel label conceive, fund, and produce their own projects, with EA itself handling only distribution. The model allows the sort of creative freedom and distinctive stylizations that Evil Angel movies are best known for. It also gave rise to the director-centric formula that has helped define many of the most famous movies in modern porn. More...
While Jonni Darkko's movies may not be quite as bizarre as the outlandish plotline of the mainstream movie that inspired his name (Donnie Darko), his efforts are always energetic and interesting. He's best known for POV , Asian , and blowjob , in addition to his award-winning "alphabet" showcases ((V For Vicki and more). For him, the thrill is mostly in the making and not in the watching, as he once told AVN: "I don't really watch porn . . . as funny as it seems. I like creation. The voyeur in me is so much happier creating."