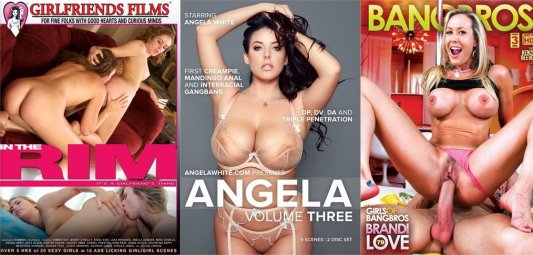 If you're in the mood for the best in lesbian porn, Australia's most famous porn export, some Miami fun in the sun, and so much more . . . You're in luck! The latest Adult Empire porn DVD sale features it all! Check out some highlight picks in this edition of "Best of the Sale."
Read More
Browse Movies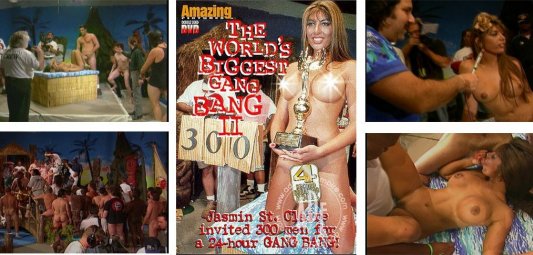 October 8, 2019 may have seemed like just another autumn day, but it marked an interesting milestone in the annals of porn. It was 20 years to the day after a monumental DVD first appeared on Adult Empire: World's Biggest Gang Bang 2, starring Jasmin St. Claire
Read More
Watch Now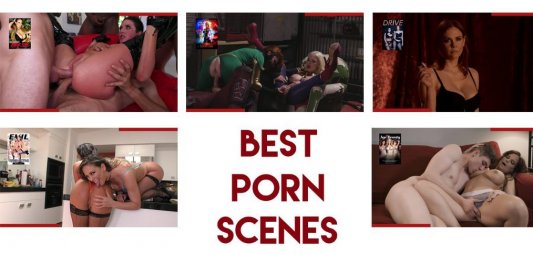 Adult Empire adds dozens of porn videos and scores of scenes every single week, but not everyone has time to sort through them and find the best of the best. This weekly digest offers the seven best scenes. We've selected one scene for each day of the week!
Read More
Browse Bestsellers