Your ADE Account
Your ADE Account is your passport to all that our sites offer. In addition to purchasing DVDs, Blurays, On Demand movies, and sex toys, your account is your exclusive access to On Demand Streaming Membership plans for unlimited viewing our movies and Rental Membership packages that will deliver DVDs and Blurays right to your mailbox.
Plus there's Free Stuff... ... and lots of it. To help you make informed buying decisions, we offer product reviews, trailers, previews, "behind the scenes" clips, and millions of screen captures from the movies themselves. We also boast one of the most extensive and complete databases of your favorite stars with detailed information and biographies on many of the stars.
Don't have an Account? Click here to create one now.
ADE holds your Privacy in the highest regard. At NO time will your personal information be sold, rented or given to a third party. If you have any further questions about our Privacy Policy, please click here for more information.
---
Empire Unlimited℠
Unmatched Selection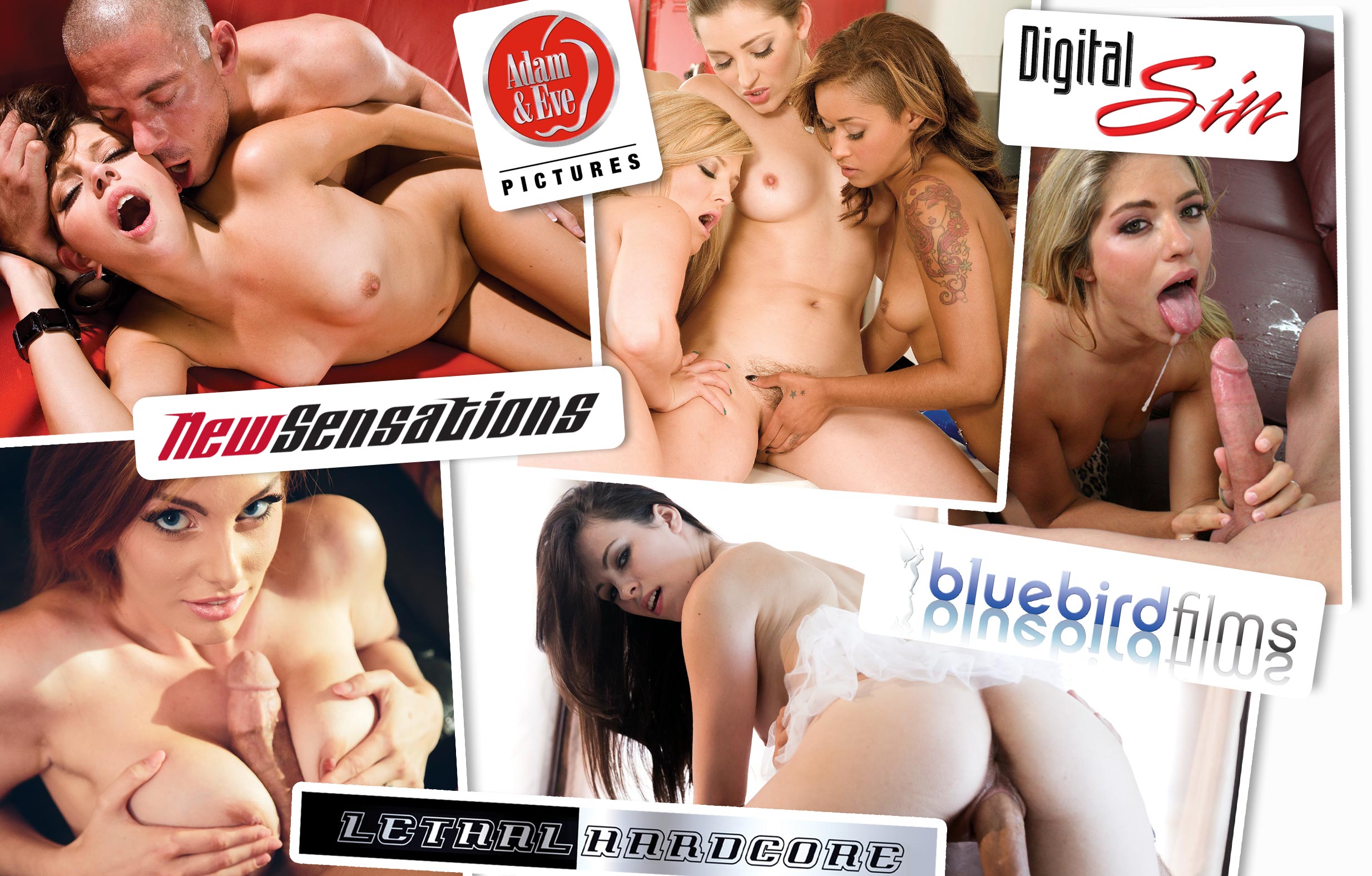 Over 700,000 scenes from over 165,000 different movies. New movies and scenes added 7 days a week / 365 days a year!
Watch Anywhere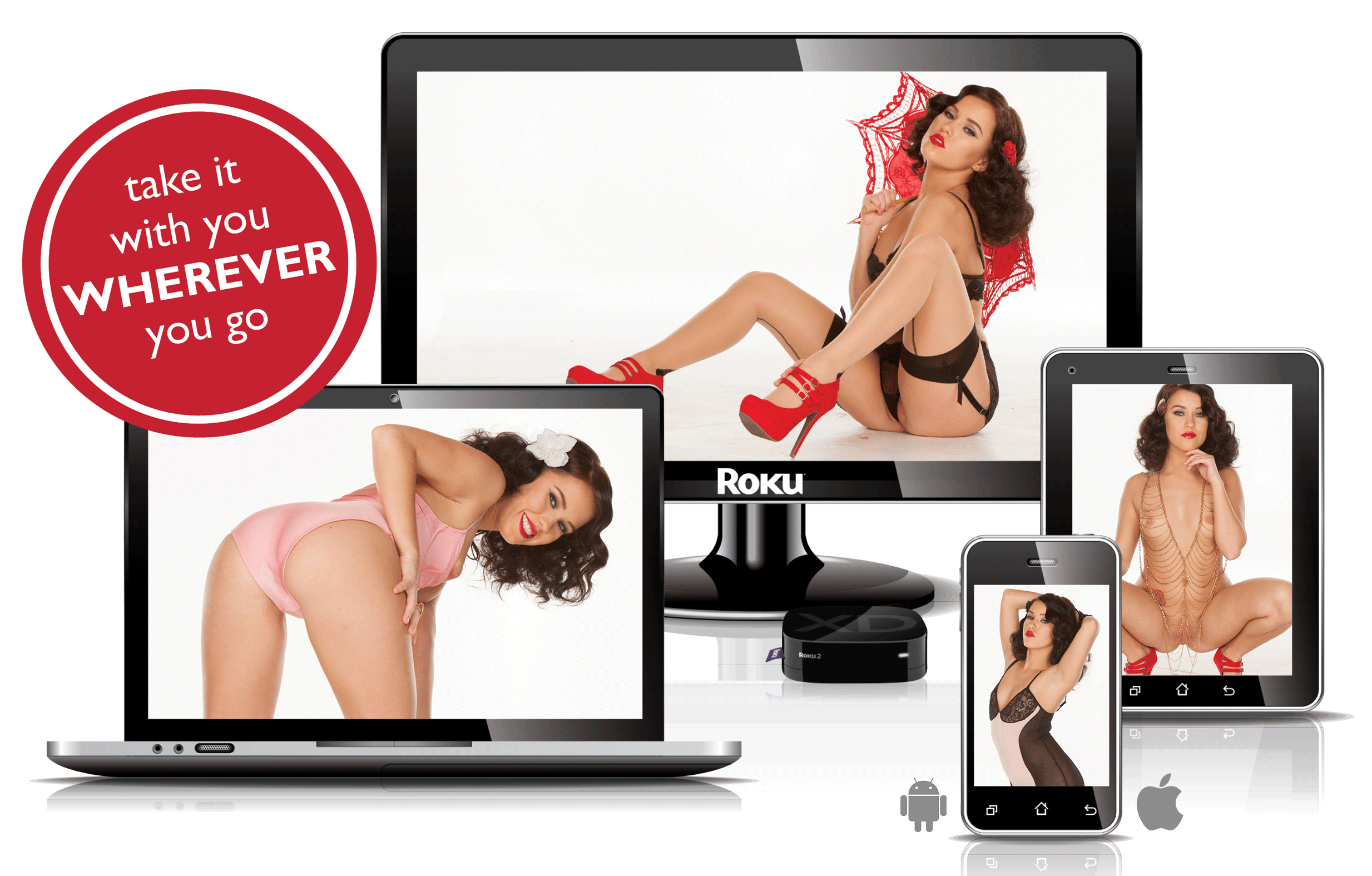 Our responsive website makes it easy to stream our videos on all your devices!
Highest Quality Videos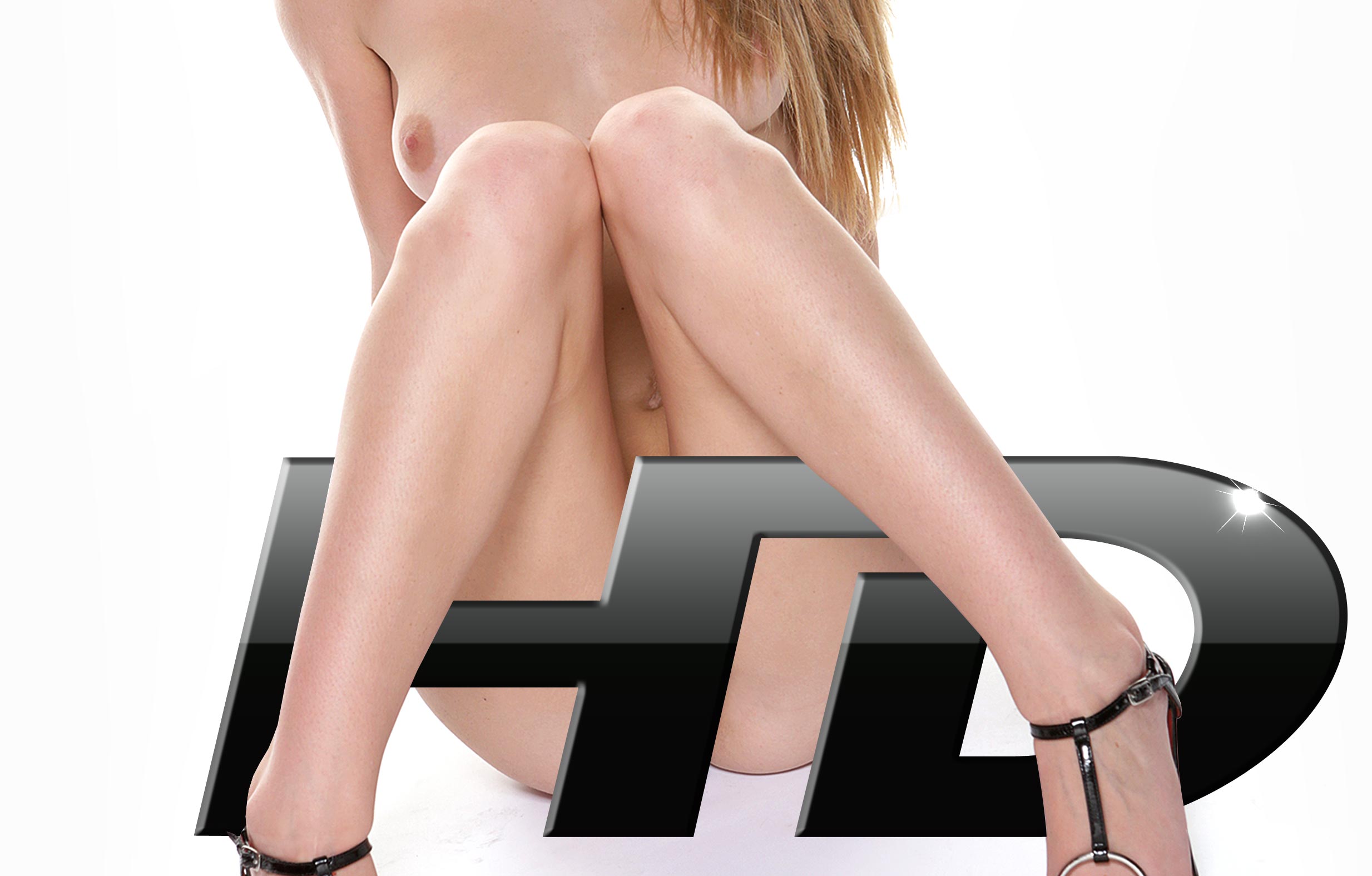 We offer thousands of HD and DVD quality movies and scenes.
165,000 Movies / 700,000 Scenes
Receive a 10% Discount on All ADE Sex Toy Purchases!
---
Empire Rentals
We offer over 38,000 titles for rental, more than any other adult rental website.
1. Add titles to your queue.
2. We mail the titles from your list.
3. Keep them as long as you want.
4. Return a movie and get a new one.
Rent DVDs & Blu-rays
Free Shipping Both Ways
Zero Late Fees
Multiple Plan Options
Cancel Anytime
---
Free Stuff for You!
Millions of
Screenshots
Thousands
of Previews
Pornstar
Podcasts
Movie
Trailers
Thousands of
Product Reviews
In Depth
Interviews