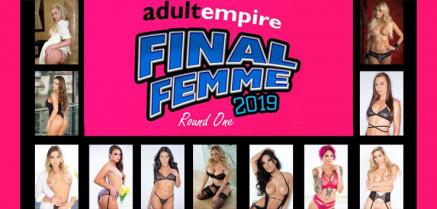 Blog Exclusive
It's that time of year as everyone is gearing up for March Madness. Here at Adult Empire we have decided to bring back the Final Femme competition this year!
VOTE now!
Final Femme Bracket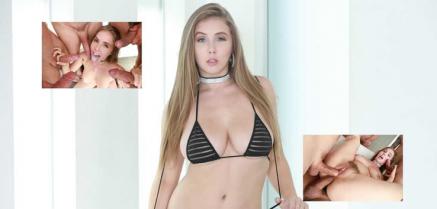 Blog Exclusive
In HardX's celebrated gangbang series Gangbang Me, anticipation is key. The buildup is an essential element of each movie's mystique. Just take the opening moments of...
Read More
Watch it now!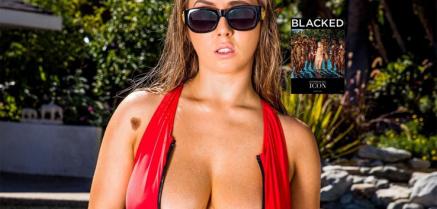 Blog Exclusive
Every single installment of the first 10 parts of the series has advanced to a number one ranking on Adult Empire's bestseller charts.
Read More
Watch it now!